Manufacture
Just Loos.com Ltd are leading manufacturers of high specification designer modular washrooms, toilet trailers, showers, welfare units and bespoke builds for customers all over the world.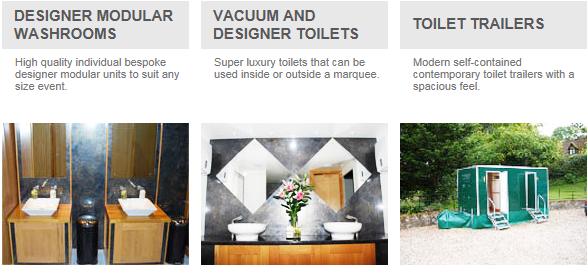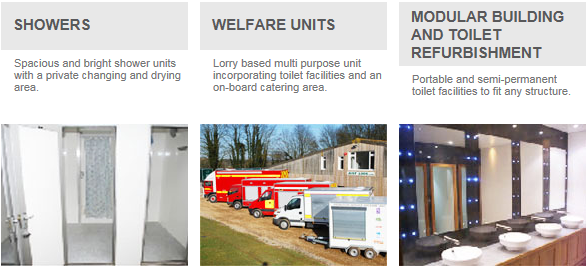 Luxury mobile toilet trailer manufacture
We know how to build luxury toilet trailers because we use them every day in our very successful luxury toilet hire business.  We believe that mobile toilets should offer "all the comforts of home" and make your guests feel like VIPs. .

 We manufacture a comprehensive range of luxury toilet trailers. Starting with units designed for 100 people or less. Our biggest units can accommodate up to 300 people over an 8 hour period in luxury.Our factory is situated near Winchester in Hampshire and we build for customers in the UK and Europe.